Some men are sensitive to how they look,dress and walk.Such men are mostly found in the entertainment and music industry where scrutiny is paramount.In Kenya,there are celebrities who stand out. In our latest fixtures,we have the following:
ABDI ASKAR.
Popularly known as king Askar,Abdi Askari is a Kenyan model who has taken the country by storm. Born in Kismayo Somalia but moved to Kenya and saw a great opportunity to start modeling,he portrays a great sense of fashion. Abdi is immaculately dressed,a man women follow like a cult. Among other awards and recognition he has received, he has twice been the best male dresser at Nairobi's prestigious monthly social event, 'blankets and wines'. He was also 254 digital's number 1 list in the 10 best dressed Kenyan male personalities.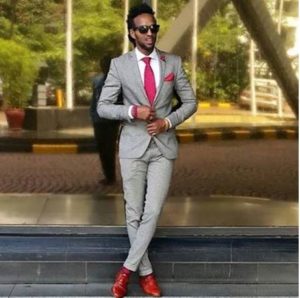 NICK MUTUMA.
Nicholas Munene Mutuma is second on the  list. The 30 year old is a Kenyan actor, model and a television host. He has been on the limelight since 2008. Mutuma also caste in MNETs drama series changes, MTV Shuga-he also starred in zuku series state house. With his good looks, masculine  and well built body and a good sense of  fashion ,he attracts admiration from female species who publicly say they wouldn't mind being his 'mpango wa kando''.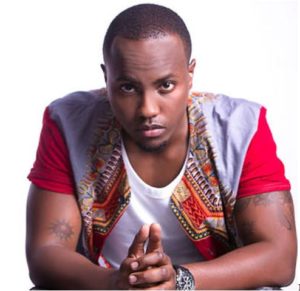 DANIEL ''CHURCHILL'' NDAMBUKI
He is a Kenyan comedian who hosts the comedy TV show, Churchill ,on NTV Kenya.  He has a great sense of fashion .Churchill's sense of fashion portrays a gentleman picture…he never disappoint. The 40-year-old is a play writer, an M.C and a media personality who co-hosts with Maina Kageni at classic 105 Kenya.
He is an award winning Kenyan gospel singer who rose to greatness from nothing. Not only is he a darling too many, he also has an outstanding fashion statement. His dressing is always on point regardless of the occasion. His most preferred style include, casual, and official outfits.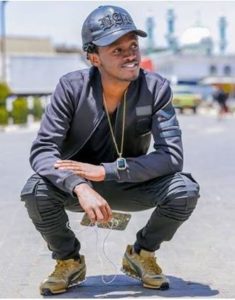 DJ MO.
Sammy Muraya AKA DJ MO is just the man, his sense of fashion is out of this world. The father of 1 is awesomely great. He dresses in classy decent casual outfits that comes out great on him,like below!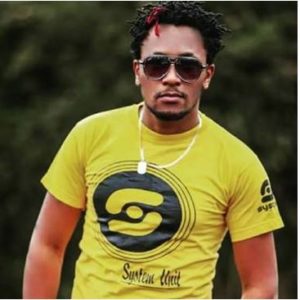 ALI HASSAN JOHO.
Many will agree with me that the recently elected Mombasa Governor Joho has an incredibly great style when it comes to what he put on in public. He is mostly seen on casual and official which perfectly bring out his masculine body. The 'sultan' of Mombasa gets many women salivating and publicly admitting that they are in love with him and offering themselves to him free of charge.
Recently,the Governor was spotted wearing sneakers valued Ksh92,000.Besides,every other attire on his body is worth your eyes.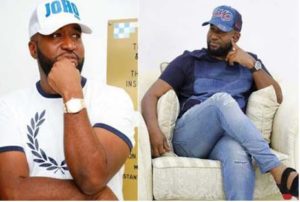 HUSSEIN MOHAMMED.
With a serious personality,the aggressive senior news anchor at citizen TV leapfrogs a good percentage in the journalism industry to rank as the  number 7 well-dressed Kenyan celebrity. Apart from his professionalism and demeneanour that has raised his profile locally and internationally, he has a great fashion style. He dresses in fitting suits that go well on him.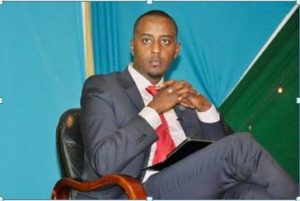 JAMAL GADDAFI
He is a celebrated news presenter who rose to fame after winning KTN reality show ''the presenter'' and now host a music called ''Mzuqa'' .He has consistently made an image for himself by his sense of fashion. Among many other awards, he has received the award for best dressed media personality award sometime back.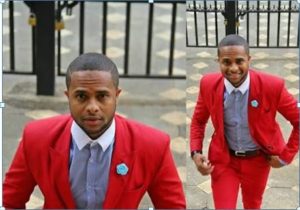 BISHOP ALLAN KIUNA
The Celebrated jubilee Christian church Bishop Allan Kiuna is in our list today.  He has a great way of being in fashion; his top notch fitting outfits are often eye catching and out of this world, He is among the top fashionista pastors among famous pastors in the country.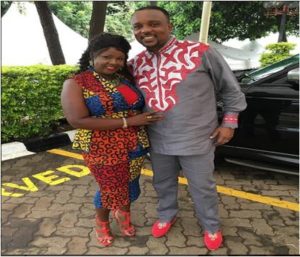 NAMELESS
Last on the list is the handsome David Mathenge. He is a popular pop artist who has been in our screens for quite some time creating genius compositions that has been received well by his audience. He has a modest way of dressing, simple yet classy.