In this blog we encourage individuals to send their business success stories so as to encourage other upcoming entrepreneurs. Over the weekend, Jared, who venture in banana farming in Isoge, shares his success story. This is the email he sent to use.
*******Please highlight my story.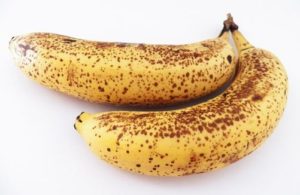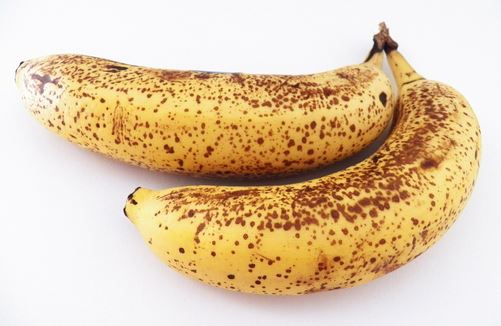 " I am Jared from Isoge,Nyamira County.In 2017 I managed to earn Ksh3.5 million from my bananas.
My childhood dream wasn't to become a farmer,I wanted to be a pilot.I completed my primary education from a remote school called Gesibei,I proceeded to Kisii High School where I did my KCSEand scored a B+.I later joined Kenyatta University for a Degree in Economics.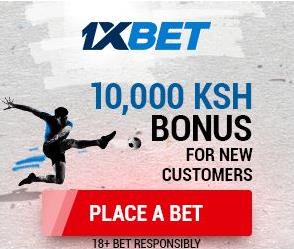 In 2005 I graduated with a second class upper division which I used to look for employment. It was after my graduation I came face to face with reality of life. Like everyone else,I took to the streets of Nairobi to search for greener pastures. I was very optimistic of securing employment. But over time my hopes dimmed as employers ignored me.What discouraged me was my first and only job I got,as a Financial Advisor with APA insurance-I can't advise anyone to do this job.I was recruited in 2006 May and by July the following year I was out.This job taught me about what most graduates go through. When I applied for the position, I didn't know Financial Advisors earn nothing. I was actually interviewed and recruited the same day. The first thing my boss told me is that I will earn several thousands in commissions, even millions but there's not salary attached to my job title. In a meeting, he quoted several individuals who are earning millions while performing work as Financial Advisors.Motivated,I went to the streets selling insurance policies.
I wore my best suit and approached any person I thought could become our client.I would see a person in suit walking, rush to him and greet him. But the moment I tell him I am selling insurance police,he would rudely reply,"nyinyi watu wa insurance ni wakora,toka hapa!".For close to one month, I was traumatized and few days to quitting the job my boss sent me a message wondering why I am not making a sale. He consistently threatened me.The experience I got forced me out of Nairobi.
In 2007 I returned to my home in Kisii.I didn't want anyone to mention the word Nairobi to me.In our home we have 23 acres of land.I thought instead of staying idle,let me try something.I went to Kisii town and bought tomato seeds.I came and planted in a quarter an acre land.After three months,I harvested and cashed in Ksh 28,000.This alone encouraged me.I planted again and again until 2010 when I thought of banana farming.
The idea of banana farming happened to be unique to me because of the way I saw people scramble for it in Kisii and Nairobi. But the only problem I had is that I didn't know whether my father could allow me to set aside 3 acres for this business.I talked with him as we were taking tea and he agreed to give me three acres for this activity, experiment to be precise.
The following morning I went and took a tractor to plough the land.I spent Ksh 10,000 on that.After two weeks the land was ploughed again.I went and spoke with Caleb and Nyabuti,my friends who were practicing small scale banana farming. They agreed to give me some to plant in my shamba but at a cost.
In my diary I noted the date I planted bananas in the three acre land,it was August 23,2010.I just planted and went ahead with tomato farming.
In 2013 I did my first harvest.I did this,I went to Keumbu and got those individuals who buy bananas to take Nairobi.I informed them about my business and intention to sell the bananas.They agreed to come and see whether they are worth buying.After making a visit they finally agreed to buy whenever I was ready to sell.I sold a total of 400 bananas at Ksh 500 each.In total I pocketed Ksh200,000.When my father saw the money,he told me,"nipe Ksh50,000 nikuongezee 3 acres".I gave him the money.That same weekend I plaughed the three acres and planted more bananas.
I have been selling bananas each month and I pocket at least Ksh300,000 each time I make a sale. Last year alone I made over Ksh3.5 million"