Ladies, 5 Things That Make Your Boobs To Sag!
One of the most valuable things that add to a ladies figure is the breasts. They are really admirable especially if they are on point and not sagging. Though the skin tends to loose elasticity with age making the boobs to sag, there are other behaviours which when not watched may make them sag even before one is old. Even the lactating mothers are not excused to have the 'fallen soldiers'.
If you are not old and realise your boobs are facing down already, you most likely are doing one of the five things below;
Excessive alcohol drinking-alcohol is known to have some chemicals which cause the body skin to lose its elasticity with time. If you are fond of drinking excessively, you risk sagging your boobs. Look around and you will tell a lady with sagging boobs and the frequency of bottle taking. Drink moderately for the sake of your boobs.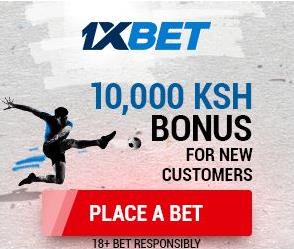 Smoking-smoking is also known to loosen the skin tightness. The more you smoke the more the breasts will fall because of the skin loosening. Quit smoking if you want tight upright breasts.
Sudden dieting-don't wake up one day and decide that you want to lose weight! Crush weight loss is not only unhealthy to your body but also for your breasts. It will give you an awkward figure with sagging breasts.
Wearing the wrong bra-if you don't know the right size of bra to wear, your breasts will sag. Too tight or too lose will affect the boobs so make sure you put on the right size.
Bad posture-ensure that you stand, walk and always sit in the right posture. The right posture is the upright position. Bending or crouching for long hours will make your boobs to sag.
Know you know some but few ways to avoid your boobs from sagging.