I am Kinyanjui from Ruiru.My wife works at a massage parlor in Westlands.I discovered this last year after dating her for one year.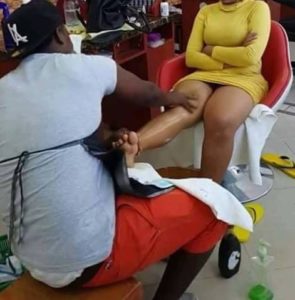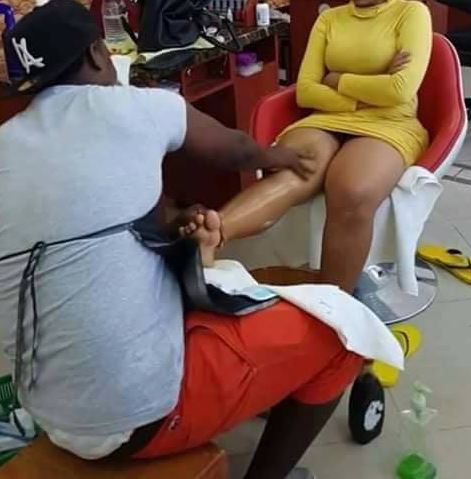 By the time I was discovering, we had already obtained a marriage certificate and we had one child .I have never noticed anything strange in her since then.But I managed to visit where she works and I did not like what I saw.I had just gone to collect my house keys when I came face to face with reality. It was around 4 pm when I entered the room. I found the receptionist who ushered me into where my wife was sitted.Even before I had settled, a customer came,a man, and he said he wanted to be massaged. I was curious to see who would do the job for him.Immediately,my wife stood and welcomed the customer to another room, she told me she would be through in few minutes time.
I listened carefully to hear whether something was happening. After a short while,I heard,"wa wa wa,ouch,can I add one thousand for extra service?" I heard my wife respond, right now my husband is waiting outside, he might hear…maybe next time".
The massage took approximately 40 minutes when the customer emerged from the massage room to the reception where I was sitted.My wife followed.
It's after I visited the work place that I noticed I wasn't safe.Now I think she might be sleeping with other men in the massage room.I am looking for a formula to divorce her.Please advise!!!