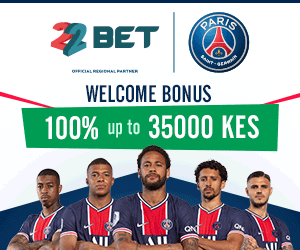 Moses Ssekibogo, best known as Mowzey Radio,Is Dead
Mowzey Radio had been admitted at Case Hospital in Kampala after he developed serious injuries in a fight at De Bar, a local hang-out spot in Entebbe town last week.
"The management of Case Hospital regret to announce the passing of Moses Ssekibogo alias Moze Radio today 1st February 2018 at 6:00 am," read part of the statement issued by Case Hospital.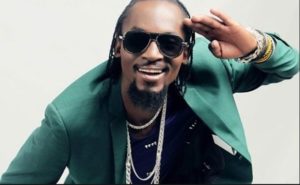 "The management of Case Hospital acknowledges the payment of UGX 30,000,000 received from H.E The President of the Republic of Uganda @KagutaMuseveni. We are grateful for this generous deed of contributing to hospital bills for the amazingly talented Ugandan vocalist Radio," read part of the statement from Case Hospital.
Before his death,the musician had received Sh30 million from President Museveni for his treatment.
During his good days,Mowzey Radio released over 20 songs.Below is a list of some of his popular songs:
Gutamiza
Bring Me Back
Leesu
Bread & Butter
Obudde
Nakudata
Nakutamani
Number Emu
Nkwetaaga
Zuena
Don't Cry
Amaaso
Home to Africa
Lwaki Onumya
Bikoola
Ntunga
Ability
Following the musician's death,President Museveni has sent  his condolences.Here is the president's message:
"I have been told about the untimely death of musician Moses Ssekibogo aka Mowzey Radio.
I had only recently made a financial contribution towards his treatment and hoped he would get better. He was a talented young person with a great future ahead of him. May he rest in peace"