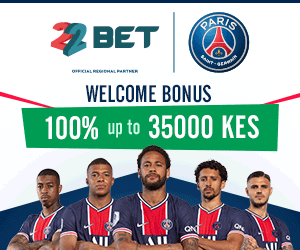 I am currently facing serious problems. My husband of 2 years has become a nuisance and I want you to advise me what to do.
Last year he lost a job as an accountant. He has struggled since then and no employer has come for his rescue. Now is at home waiting for miracles to happen. Every morning I wake up for work and leave him in the house doing nothing. I even prepare the baby and escort him to school.
The first week of January this year,I left my laptop in sitting room. That time my husband was outside just sitted and listening to radio. The main door was open.
I just finished ironing the clothes and  went straight to the sitting room.To my shock,I found the laptop I had placed there was missing.I thought my eyes were cheating me.I went outside to see whether my husband was the one holding the laptop.To my surprise, he was nowhere to be seen.
After 30 minutes, my husband came while sweating.I asked him about the laptop but he told me he wasn't around,so he couldn't know who took it.I trusted his answer. Yesterday morning,I lost my phone from the sitting room. When I asked my husband about the issue,he told me he had not seen it.But moments later, the same phone rang from the ceiling. On hearing the noise, my husband started defending himself that maybe it's the cat which put the phone there.I took a chair and stood on it so as to remove the phone,only to be shocked that my Ksh2,000 which were lost the previous day were also there alongside the phone.Due to embarrassment,my husband disappeared from the house.
Since yesterday I have not seen him. I don't know whether to report him to the police or not.I fear he might hurt me!