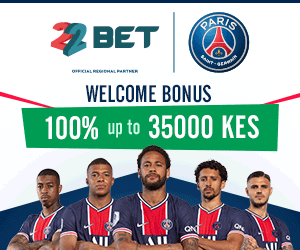 As a norm, Venas News reveals monthly visitors and source of income. By October 2017, our monthly traffic was 700,000 averaging. In November 2017,the numbers increased to 1 million. We removed AdSense from our blog in December 2017 and that month our page views averaged 8.3 million.
In January 2018 the number of visitors dropped to 6.1 million, which is normal in blogging-January is usually a bad month for bloggers in terms of income and traffic.
In terms of income, we earn from affiliate marketing, MGID and direct advertisements.HilltopAds,which is good for small and medium publishers is one good monetization platform(click here to sign up),MGID is also as good as AdSense…it has worked well for us. We also find Content Ad important, though we don't use it in this blog because it can slow down the site.
One thing we have noticed over time is that readers want faster loading blogs, blogs with few adverts. We would like to place as many adverts as possible on our blog but this could impact negatively on user experience. We therefore try as much as possible to reduce the number of adverts on the blog…we mostly prefer to use links.
Sometimes this blog receives traffic spikes, I mean over 1million views per day, in this case,Kinsta servers automatically scale up to sustain the unexpected number of readers(by the way Kinsta is the best hosting company for viral blogs).The hosting company has solved a serious problem we used to experience in regards to web hosting.You can learn about the company here
If you don't have a blog yet, you can register a domain name at Bluehost