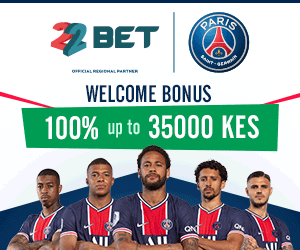 Gatundu South MP Moses Kuria has narrated what transpired the morning before Raila was sworn in.The controversial MP has warned Raila in advance, urging him to be careful of his deputy.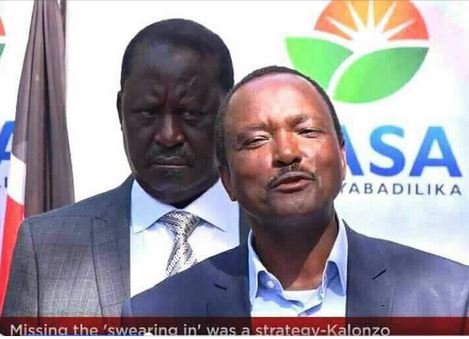 Kuria confesses that he admires Raila but at the same time understands him as a cunning politician.
In his Facebook page, Kuria said this:
Kalonzo wept. I have my differences with Tinga but I still do have profound respect for the man. My main beef with him emanates from the fact that whereas his place in history is cast in stone, he allows his supporters to cast stones at his place in history, literally. But as for Kalonzo Musyoka I have lost the scant respect I had for you. As in how dare you weep? On 29th January there was a heated argument between Raila and his three sisters-Kalonzo, Wetangula and Musalia. At the end of the day, they agreed to go to Uhuru Park but only on one condition- Raila had to publicly announce that he would not vie in 2022. All this time they were sending signals to all and sundry that they were trying to talk Raila out of his silly swearing in plan. Which, of course was dishonest and duplicitous. The three agreed with Baba to meet on the morning of 30th January to finalise on their 2022 renunciation demand. Come the morning of 30th January, Kalonzo and Musalia arrived at the Karen home of Wetangula. They try to call Jakom who was by that time at Dusit Hotel, Riverside. Raila refused to pick their calls. At around 2pm Baba calls them back and asks them to meet him at Uhuru Park. They thought it was a joke. With TVs switched off they had no way of knowing. Only to learn that Baba had taken the 'oath' while they were still having a threesome at Wetangula's. And now you dare cry! Tutigithie! On this I am with Tinga. Pretenders are worse than murderers.
The goodness with Kuria is that he doesn't beat around the bush.I hope Raila has read this!