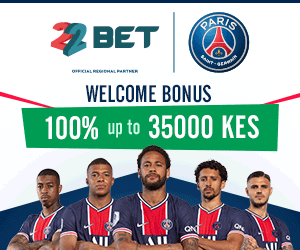 Every Luo ,whether rich or poor, have similar belief about Raila and the Kukuyu.Over time, there has been hatred between Kikuyu and Luo which is as a result of political differences. This hatred has resulted to the following thinking among the Luo nation:
1.Raila is the solution to all socio-economic problems.
2.That Raila is extraordinary person and he is 'God'
3.Poverty comes to Kenya because Rao is not president
4.That Kikuyu have taken everything in Kenya and that's why they cannot be rich.
5.That Kikuyus are thieves and Kalenjins are supporting them.
Rao knows everything and acts and does right every time.
7.Anyone disagreeing with Baba is cursed
When Baba become president,all rents will be zero.
All Kikuyus hate Baba.
10.Violence and destruction of property will easily convince people to make Baba president.
11.That when all Kikuyus die Kenya will be free.
12.Throwing stones during protests is bravery and heroism.
13.All Kenya tribes must support Baba to be president.
14.You will NOT grow old in Canaan when Baba is president.
15 you don't support "baba" you are either a tribalist,you are a mole or you have been bought.
16 "baba" didn't perform because he has never been president.
17 Luo Mps don't perform because they are not in government and if they were in government they didn't have the presidency!
18.That they are poor because of Kikuyus