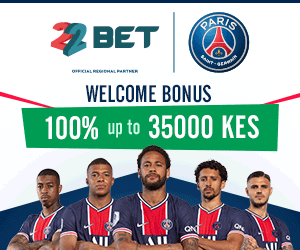 Many bloggers have found the most ideal way to monetize their blogs.HilltopAds has helped them earn in excess of $1,000 per month.
If you have a blog that receives over 5,000 visitors per day, HilltopAds is the best monetization platform for you. The program has been in existence since 2012 and has helped several bloggers who are not on AdSense to monetize their blogs. It has also scaled the revenue of publishers by a great margin.
This one thing happened to a blogger that contacted me two weeks ago. This guy had been using AdSense over the past 4 years and this January, to be precise first day of 2018, he woke up to check his AdSense revenue only to discover that his account has been disabled. Before then, the blogger was so comfortable with AdSense that he had no time with other monetization platform. I think you know how it feels when your regular income is cut once and you aren't allowed to appeal. The blogger almost lost hope but eventually got back to his feet after I advised him to join HilltopAds.
As a publisher, anything can happen any time.AdSense can decide to ban you from their platform, which is why you should look for AdSense alternatives. Since HilltopAds is readily available, it's a wise idea to sign up and have it as a backup. What you need is to click here to sign up for free, then ask for banners from your account manager after you have been approved into the platform.HilltopAds earnings are encouraging for publishers with above 10,000 page views per day.It's also recommended as a complement for AdSense.