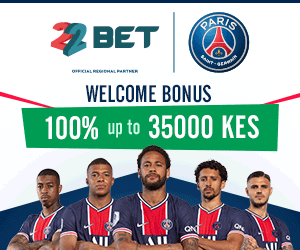 There was drama at Kajiado Law Courts as Miguna miguna refused to take plea
Dr. Miguna Miguna flatly refused to take plea at the court, insisting that the offence the police are holding him for was committed at Uhuru Park within Nairobi County and there are magistrates in Nairobi to read the charges.
Miguna caused laughter when he said he can even walk to Milimani courts to take a plea. The police are now consulting with their seniors to determine whether to transport Miguna to Nairobi or not.
Reliable information also states that more than 100 lawyers offered to represent Miguna in the Kajiado court. There are also several others who are currently enroute to Kajiado to hear the case.
As we speak,a convoy of about 3,000 vehicles is headed Kajiado.Anytime from now,Kajiado will witness the largest gathering in history.But we are informed the police will hurriedly sneak Miguna out of the court to avoid confrontation with NASA supporters.