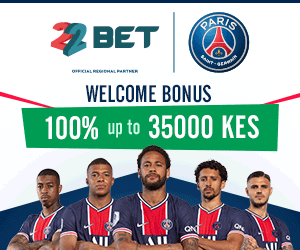 Full Bodied Millicent Omanga, commonly referred to as Roto Tank, has faced the wrath of Kenyans after she abused Babu Owino.
Millicent,who is a nominated Senator, said she would single handedly circumcise Babu.Then followed abuses from every man who managed to see her Facebook post. Here is what she posted that attracted over 6,000 comments on Facebook:
"Does BABU OWINO or is it BABU OGWANG' think that his the only person with the monopoly of insults. Someone tell him the leaders he insults are the age of his father and mother. If the government is not able to deal with him, personally I am very ready to circumcise him and maybe that will instill some respect manners in him. RESPECT MATIANG'I you small boy"
Kenyans of all walks of life have called her unprintable names, such as Lotto tank, pig, circumcised woman, zigzag behind etc.
Millicent is a Kisii woman who is believed to have undergone FGM.Millicent's behind is three quarter the weight of her body.