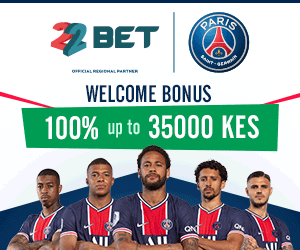 There's something that's troubling me since last Friday.My husband runs a shop at Dagoretti corner and I work as a cashier in a supermarket. Most of the time I am busy at work,I rarely get time to make impromptu visit to my house.
Last Friday, it happened that I wasn't feeling well. I started nose bleeding while at work and my manager told me to go and rest. Normally I leave work at 8.30 Pm but this time I left at 2.30 pm.
On arriving at home,I found the door open but no one was in the house.Since I wasn't feeling well,I went straight to bedroom and relaxed on my bed.
Few minutes later, I heard someone open the main door. I just relaxed but kept my ears at the movements. Moments later,I heard my husband say:
"hata kwa sofa kitu itakuwa tam utu. Bibi yangu Hauko,Toa Tu Shoti Moja Nitakuongezea Mshahara.Leo pia usinikazie kama last week"
Within a short time,I heard him again,"imeingia?"
My maid responded,"unajua wewe unaweka kwa nguvu,aki mimi sipendi…sawa tu"
I waited for few minutes, ensured they were in the act and then opened the  door to the sitting room.I found my husband on top of my maid.
As I write this,I am living with my sister at Rongai.I am confused because my husband said he can as well marry the maid.Can I return to my house?I feel jealous!