TCL is one of the most popular TV brands in Kenya. The TCL 32 D4900 – 32″ Smart HD LED TV has emerged the favourite among families in Nairobi. Over the past 2 years, statistics show at least 50,000 families have purchased this television.
Kenyans love this television because of the quality of its pictures, price and durability. At least none of those who have purchased it have issued with the TV.I can confirm that once you purchase TCL TV, that would be the end of your taste in other television brands-this TV is amazing.
As you go to purchase TCL TV, make sure it's digital or smart TV,don't make a mistake of buying analogue TV.
I usually recommend 4 brands:TCL,Sony,Hisense and Samsung.But I will assure you,TCL is as good as Sony.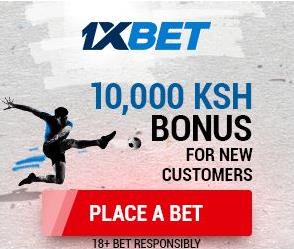 Currently, you will get it at Tuskys, Naivas, Luthuli Avenue,Jumia and other online shops.At Jumia,it's going for Ksh 19,999 while at Luthuli Avenue,you will get it at Ksh19,000.
To purchase the TV from Jumia,click on this link