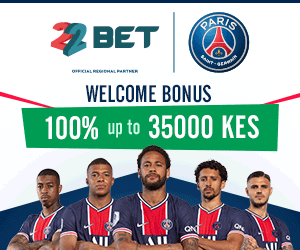 Currently there are over 200,000 Kenyan women with beards. It's a taboo to marry such a woman, especially if you're from western Kenya. Men say, "these women ni moto wa kuotea mbali" and have avoided them completely. The reasons they are skeptical about the whole issue of marrying women with beards are as summarized below:
They are death trap
Over a century now Kenyan men believe that if they marry women with beards, they're inviting death. There's something that happened near me about a decade ago.A full bearded woman threatened to pluck of one of her beards after her husband annoyed her. The man coiled her tail because he realized the next minute he would be in the mortuary.
Luhya and Luhya believe that if a woman plucks of one of her beards, the husband will automatically die.
Masculine
Normally, bearded women are masculine. Marrying such a woman means you will be two men in one house.
They are very superstitious
Bearded women are mostly witch doctors. Their mouth, actions and movements are characterized by superstitious activities.
Whenever you see a bearded woman, fear her, keep distance.
They won't respect you
Bearded women behave like men, they think there's nothing a man can do they can't. Respect in your house will be limited.