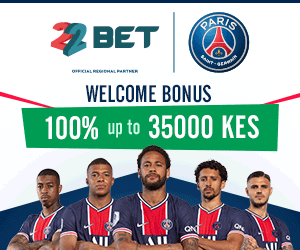 I have a big issue I would like you to advise me on.I am a Christian and I am a choir member.I found my current wife,who I married on Tuesday this week in the choir.My eyes had been eating her until she accepted to be my girlfriend.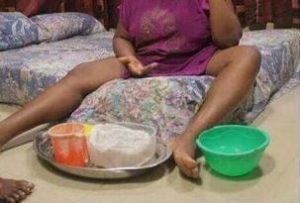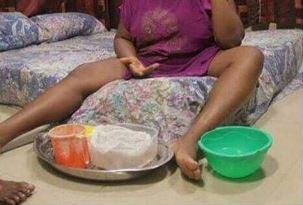 We have been in a relationship for one year and all these time we have never slept together.I tried to beg her last year more than three times but she refused,she quoted the Bible by saying that sex before marriage .I decided to wait until marriage.
All along I have been reserving my energy for my new wife.Fortunately,we tied the knot this week and proceeded to Mombasa for honeymoon.
Yesterday night was the first time she accepted to sleep with me.She said because she wanted our marriage to be blessed,she must pray…she prayed and we slept.
Now,upon starting, I realized she is circumcised. I tried my best to make her active but she was so cold, boring and disinterested.the only thing she said,"obee gaki,utanimaliza,…nilimwaga ya kwanza nikalala
Today morning I am in a bus to Nairobi, I left her in Mombasa.
In my entire life,I never expected to sleep with such a woman,I want my dowry back,I want to divorce her.What can I do?