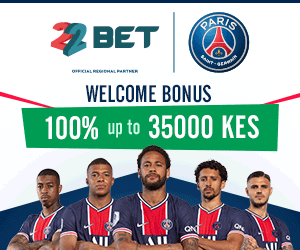 If AdSense does not approve your blog, there are many a million options to monetize your site…never give up.
I received this email from a frustrated blogger:
"I have a new blog which I want to start monetizing. For the past one month,I have written over 100 blog posts.I first heard about AdSense a month ago and decided to apply. Ever since,my application has been rejected more than 5 times.Now I want to give up on blogging.What advice can you give me?"
First, why does Adsense disapprove blogs? I know many of you might have tried several times until you gave up…it almost happened to me.Just a quick review,here are major reasons why AdSense disapprove blogs
Articles with numerous grammatical errors
Articles with insufficient text. Before you apply make sure all your articles contain above 500 words
Niche not suitable for AdSense. If your blog features the following niches, it won't be approved:
Dating
Entertainment
Make money online & SEO
News
Politics
Jobs
Technology & Mobile phones
Health
guns
Niches easily approved
Environment
Career advice
Agriculture
Your blog contain adult content
Your articles are plagiarized
Your articles don't have any new and useful information
You don't have high level domain name
People always reapply once their blogs are rejected by AdSense and the more they apply the higher the chances of not getting approved. If you're one of those whose blogs have been disapproved, don't lose hope, look for the best AdSense alternative. I will suggest one of the several AdSense alternatives to try.MGID is one almost every blogger is using nowadays…I also monetize with the same.
With MGID you will earn almost the same amount as AdSense and approval process is fairly simply. What you need to do is,apply through this link, then fill details as per the company's requirements. You will wait for at most two days and receive a mail that your blog has been approved.
After you have started monetizing with MGID,you will not even bother with AdSense because the income is sufficient.
To conclude, you will notice that my blog does not have AdSense adverts yet I am comfortable. This is a reason enough to motivate you not to give up.