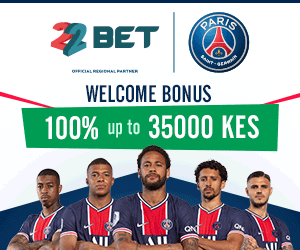 I am Stella from Kisii.I bought drugs in Nairobi last week, it was at Moi Avenue. The  chemist that I bought the drugs told me to inject myself with the drug twice a day.
The main reason I wanted to make my hips big is because men didn't want to associate with me,only one had approached me for the past one year.All my friends are of size 8 and they have size 8.Due to inferiority complex, I went for the drug so as to look like my friend.Among them,there is one who told me she has been using the injection and she is now married to a rich man.
I injected myself for one week and since then,my hips have been growing non-stop. I have now become shapless,I feel pain and it seems I may get sick.I will share my photos below so that you can help me.I have been in the house for the whole week because I feel embarrassed.