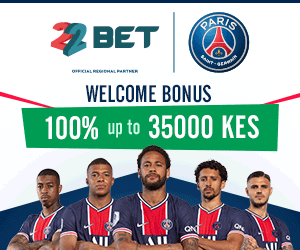 The comparison in recruitment between Kenya Police officers' recruitment and USA Police is like heaven and earth. While the Kenya police concentrate on teeth,the US police concentrate on education and physical fitness. Here is the comparison:
USA
1)Degree holder or Diploma-Precisely in criminal justice or law enforcement or related field.
2)Clean record and valid driving licence.
3)Physically fit-calm under pressure and ability to make critical decisions. You must also pass drug and lie detector test.
4)Good communication skills;fluent in English
Kenya:
1)You must have 32 teeth
2)A D Plus in KCSE. Degree holder interested to join the forces are told to apply for "other" posts
3)5.5Ft tall.
4) Our fitness test is just running for 3 hrs
5)You must be able to fast open and close your eyes within 30 minutes; squinting
6)No communication skills needed. You don't have to be fluent in Swahili nor English
7)No nail bitters. You'll be disqualified over the same. Ukionekana wewe ni wale kukula makucha ama umekula makucha hutachukuliwa.