A heartless Kisii lady sneaked into KNH labour ward and stole a baby.The middle-aged woman, whose name is unknown as of today, could not spare the agony the baby's mother gone through as she comfortably picked the two-week-old baby and disappeared with him.
Few hours after she went past KNH gate, the baby's mother realized one of her babies was missing. She told management, who later released CCTV footage of the suspect
This is the full announcement from the affected Kenyans:
"Have you seen this lady? Kindly inform KNH Police. She stole a 2 weeks old baby boy at KNH casualty on 18/2/18. The suspect speaks kisii language. Last seen at hurlingham probably heading to kawangware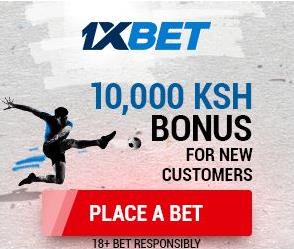 More info from #MISSINGCHILDKE
A report has been made at Kenyatta National Hospital Police Station, OB 26/02/18/2018.
Anyone with information please call 0700378169/ 0716395978/0704248445 or report to your nearest Police Station.
Here is the photo of the Kisii woman