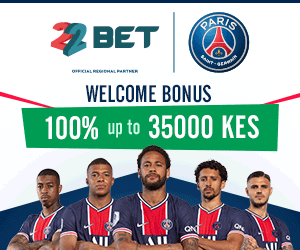 Swaleh Mdoe is as broke as a church mouse. He has brought shame to Citizen TV where he works as a journalist.
Over the weekend, I managed to interact with a blogger who works for Citizen TV and the lady narrated how Swaleh has become a laughing stock ever since he went public that he's selling his kidney to pay debts. Apparently, Swaleh owes people money in the tune of Ksh10 million .He is also reportedly taking home less than Ksh150,000 despite earning in the north of Ksh50,000 every month.
Swaleh,who is old enough to be my grandfather, can eat three girls in a single weekend. It's reported that the elderly news anchor will never drop eyes from a petite girl-he must prey on her and eventually concur. Those who know him in person claim he can spend up to Ksh200,000 on a woman as long as he takes her to bed.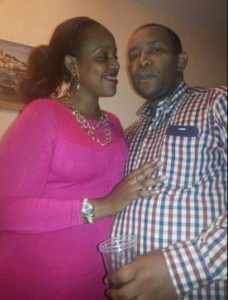 One major reason Swaleh is broke is the love for alcohol. For Swaleh, everything can stop but not the love for a bottle of whisky. His friends, who have since deserted him, claim the man would check into a pub with Ksh30,000 and  after two hours, you will hear him tell the waiter,"niandike kwa hiyo kitabu yangu",meaning he has already exhausted his 30k and he's now operating on debts.
About two years ago, the journalist's photos surfaced online, where he appeared in a compromised position with a girl.Swaleh had drunk himself silly and he was waiting for the girl to loosen herself for them to go to bed.
After eating life with a big spoon,Swaleh's miseries seem to heap beyond imagination.His case is similar to the life of former flambouyant journalist Louis Otieno who is now half-dead. Louis was loved by almost every girl in the city.Whenever they spotted him,they'd do everything to attract his attention…he eventually would spend a fortune on them.Louis drove a Range Rover Sport,lived in Kilimani and wore designer clothes.The Louis of today is a shadow of his former self—his worst self is now in public domain.His family has spent a fortune on his illness until they supplied us with MPESA Paybill number.
In few days to come, if Swaleh loses his job, the worst would happen!!!