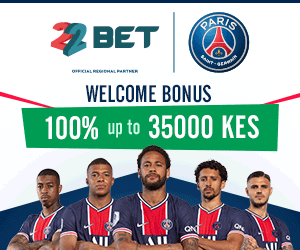 You can make over $1,000 per month from MGID through your blog by simply following these simple rules.
Before you start monetizing your blog,the first thing to think of is which platform is useful for your content. What is common among bloggers is that they all rush to apply for AdSense and in the end a host of them get frustrated. Due to this scenario, bloggers are always advised to look beyond the obvious, and in this case,MGID becomes the most obvious alternative to AdSense. The good thing about MGID is that once you apply through this link, your blog will be approved with ease.
Minimum requirements for approval:
A blog with at least 3,000 page views per day…but they can approve any blog with as little as 200 page views per day(only if you have high quality articles)
The content on your blog should be sufficient enough, at least 10 high quality articles.
Your site should not have violent content, adult content or any other content that advocate for war and racism.
Once your blog has been approved, you would want to make more than $1,000,which is sufficient enough for a medium publishers. For you to earn this amount from MGID,this is what to do:
Use below article widget
Use in article widget
Use Mobile widget
Those three widgets must be running in a blog.I have discovered that in-article widget is one that performs exceptionally well, followed by below article widget.
Ensure that you discover which niche works best for MGID.From my own experience, these are the most ideal niches for MGID:
Health
Entertainment
Politics
News
Sports & Betting
You also have to reduce the number of other adverts so as to make MGID more visible.
The most important thing in MGID is traffic. For you to make over $1,000 per month, you need at least 40,000 daily visitors. Your visitors must also come from organic searches. If you manage 100,000 daily visitors, you will make over $1,500 per month.
Now,if your blog has not been approved by AdSense,join MGID through this link and start making handsome money.