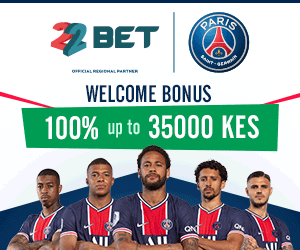 A Kisii woman who stole a 2-year-baby from Kenyatta National Hospital has been arrested.The woman,who has been into this business for years,was arrested in Kawangware Tuesday morning.
The lady was allegedly planning to sell the baby to aclient,who had already paid a deposit of unknown amount.After she heard news that the country was watching her footsteps,she locked herself in the house.A good hearted woman alerted the police who came and arrested the suspect.
Here are photos of the Kisii being escorted to the cell.She will rot in jail.