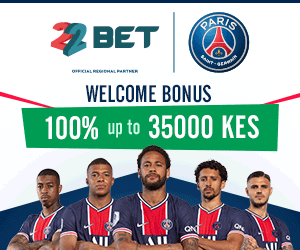 Most men aren't aware that as much as they want to be satisfied in bed,women too deserve the same degree of satisfaction. In most cases, the degree of satisfaction varies from one woman to the other. Here we are going to reveal the best way to know that your girlfriend/wife is satisfied in bed.
It's human nature that when they aren't satisfied in bed, they would seek other options. For a man, it's belittling when you realize your woman is not satisfied. When faced with this situation, the best solution is to naturally increase your libido through health eating and physical exercises, you will also need to learn from other men, various techniques they use to surpass expectations.
Meanwhile, this is how to know you're satisfying your woman in bed:
She will say,"enough"
If your woman doesn't stop you from doing it, know that she is not satisfied. As a man, you have to do everything until she stops you, until she forces you to stop.
She must cum
Men are selfish, they would want to get satisfied and leave women yearning for more. For a woman to get satisfied, she must cum…it's obvious you will know how she behaves when she is experiencing it.
She will be jealous
A satisfied woman wouldn't want any woman to know that here man is great in bed. This woman would do anything to protect you from other women.
She will never cheat
One of the main reasons why women cheat is because they never get satisfied in bed. If you find your woman is not cheating, know that being satisfied in bed is one of the main contributors…of course another one is money.
She will always look forward to that moment
You will know a woman who enjoys sex,she is always on time when it comes to bed time.This lady will cook supper early, spread the bed and be her self best before welcoming you to bed—she knows a lion is coming.