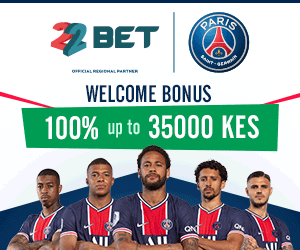 Muranga Governor Mwangi Wa Iria has approved spending of Ksh17 million towards chasing monkeys from the county.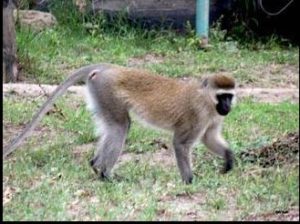 The County administration argue that monkeys have become a menace after they were found in several occasions terrorizing women, destroying nappier and hampering his service delivery.The governor says the new strategy adopted by the governor will completely end the menace and bring prosperity in the county.
In relation to that, the county has paid Kameme FM Ksh 4.9 million for an advert on the same.
Soon the county will employ hundreds of people to chase away monkeys.