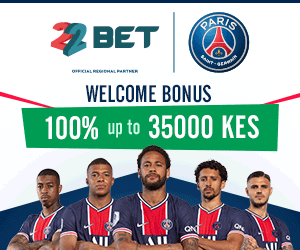 Millions of men across the world experience premature ejaculation. Though it's normal to experience premature ejaculation, there are obvious causes that can be controlled.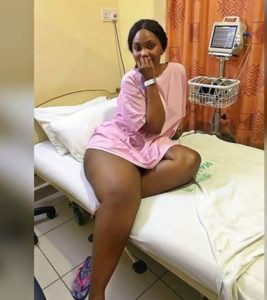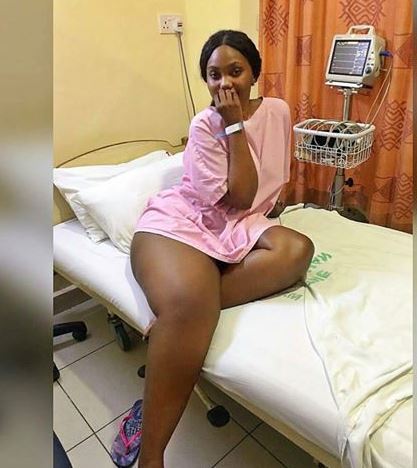 Premature ejaculation happens with minimal sexual stimulation and before the person wishes. When a man/woman experiences premature ejaculation, the aftermath becomes full of bitterness and guilt.
Min causes of premature ejaculation
Anxiety
Anxiety happens when one is eagerly has been waiting for a long time and finally gets it, he therefore wants to do it in a hurry.
Fear
Another reason you might experience premature ejaculation is fear. Maybe you are sleeping with another man's wife and you fear the husband might catch you, as a result, you end up ejaculating without your wish.
Depression
Depression can bring devastating effects, especially if one is experiencing financial difficulties.
Diseases
Some diseases like diabetes, high blood pressure and obesity can hinder your performance in bed. Premature ejaculation can result due to lack of interest in your partner.
Use of drugs and alcohol
Most people who use excessive drugs like Alcohol and khat, bhang and cigarette are likely to experience premature ejaculation.
Overweight
People suffering from weight issues never satisfy their women, they often experience premature ejaculation.
The most useless people in bed are those affected with obesity. Women normally avoid these people.
How to stop premature ejaculation
Eat vegetables and avoid fatty foods
Regular exercises
Avoid cigarette, reduce alcohol and other illegal drugs
Be at your best self when engaging in sex
Seek medical attention
Note:Sex is sweet when it lasts long and both parties are satisfied.