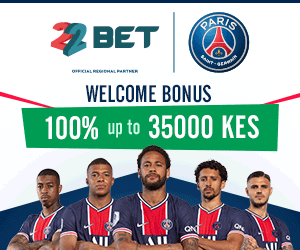 Zari Hassan, the estranged wife of Diamond Platnumz,hs one advise she would like to pass to ladies…never marry a celebrity, do it at your own risk. The socialite, who is currently living alone with her 5 children, says celebrities know nothing about love,they change women like clothes.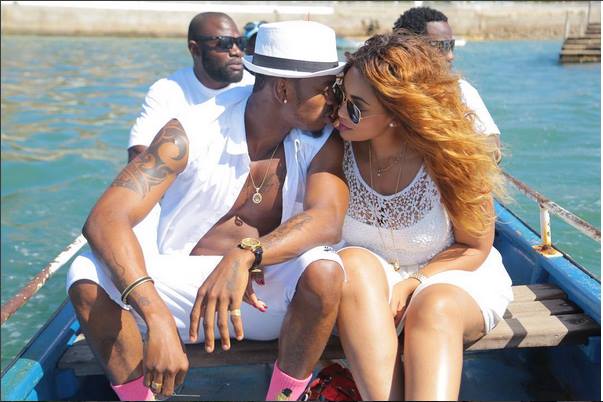 "My fellow women truth is, there is nothing special with dating a celebrity, your admiring them for nothing, these celebrities will never settle for a one woman. Even if u do good things for him, a celebrity will never be satisfied. Get your simple man and settle with him, show him true love and he will respect you. These celebrities are totally nothing, never dream to date them, when u see them singing love songs you may think they know anything in love but truth is most of them have no respect for women. Stay warned fellow women", said Zari in her Facebook handle
The Ugandan divorced Diamond during Valentine's Day, a day we expected them to exchange flowers. Diamond is now single and searching, but the singer has sired children all over.