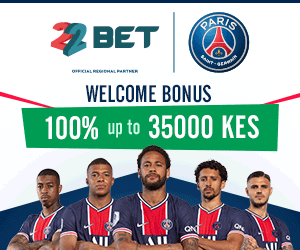 Fielder— most owners are teachers and low earning civil servants,na wako na ka ploti mahali na wamejenga.
Rav 4—- mostly are single mums, very arrogant, roho chafu who rarely forgive.
Harrier—– rich illiterate kikuyu business women,wakalenjins and insurance brokers drive this
BMW—– most are medical doctors, managers and CEO of corporate, they are very quiet most of them, have very secretive life
Lexus—– young upcoming millionaires.
premio/allion——most are bachelor's, working class ,Na ni mafisi wakubwa sana hao😎😎
prado—— are mostly in their 50's, are successful in life, have several plots rentals, and members of golf.clubs
subaru—– most are broke, drive their subs during the weekend, never do full tank, wako.na.kiherere sana na wengi ni feckboys .
V8—– corrupt politicians, stolen money, watu wa mihadarati, and those we give our tithe they drive this vehicle.
Range rover…Politicians and rich businessmen .These people are cool and collected,hawana maringo
Vitz…Mpango wa kando and struggling women who are trying to show they have made it in life
Honda CRV…Middle class Kenyans who are excited to own a cool car.They are mostly middle level managers and upcoming millionaires
Jaguar…Children of millionaires own this. Also in the list are rich businessmen who are tired of regular cars
Porsche Cayenne …Billionaire and expatriates who want to stand out. These guys have established businesses where money flows like water in a tap.
Nissan X-Trail…Corporate female managers, accountants and struggling businessmen like this car.Hawa watu wako na maringo as if they own the world.
Mercedes Benz—Highly paid Luos,managers in big companies and government senior employees love this car.Maringo wanayou sana.