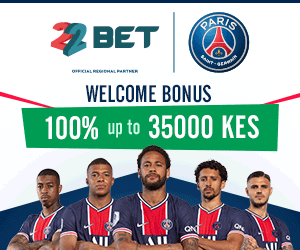 Bruhm is one of the best brands in regards to fridges.In our shops, there are double and single door fridges but most of them aren't cheap. Since majority of us prefer cheap but quality items, our focus is where to source cheap double door fridges.
Someone asked me whether single door fridges are good for our homes. She was concerned that her pockets are not good for double fridges.Instead of answering her, I just directed her to where she would source a cheap double door fridge, and it's from Jumia Kenya.I bought this Bruhm fridge three years ago, that time it was going for Ksh 20,000 and since then, I haven't thought of buying another fridge.
A double door fridge has numerous advantages over single door fridges.It's most suitable for storing liquid and solid products in two separate sections of the fridge. For insance,you might have onions, tomatoes and other vegetables stored in one section and fruit juices,soda,water and beer stored in another section. This way, you prevent the smell of onions from spreading to the liquids.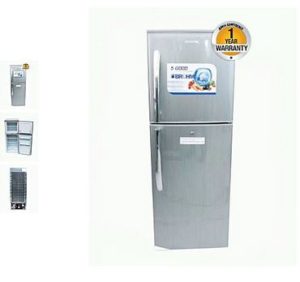 I have identified Bruhm double door fridge because it's cheap and durable…those who have used it can attest to this statement. The good thing is that it's available at Jumia at a cost of Ksh 17,999
Initially, I preferred either Nakumatt or Jumia but since Nakumatt is inexistence, my only choice is Jumia.After buying the fridge, here is what you expect from it:
Gross Capacity – 6.5 Cu. Ft.
Double Door
Low Noise
Stylish Design
Interior Light
If today you wish to purchase one online,you can order from Jumia through this link,the fridge will be delivered to your house within two days