I am married with 6 children. When we got married 13 years ago, my wife was intact, she was minji minji,her smile was a second heaven and I loved everything about her.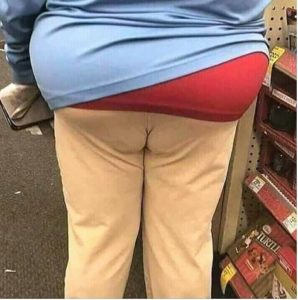 My wife got her first child after one year,she was okay afterwards.The second child came,I didn't complain.The problem started after she got the third child,whom I didn't want…yeye ndio alikuwa anataka motto sio mimi.She started becoming maji maji,her breasts became too big and she became shapeless.
She has been getting children kama panya hadi wamefika 6.I clearly told her I don't need more than 3 children but she insisted that children ni mungu analeta an atazaa hadi mayai iishe kwa tumbo.
My wife is just disgusting,her looks don't impress me at all.I even get young and beautiful girls who tell me,kuja utuoe,tuko ready.Nimeonja wao and they're sweet.Now I feel niko na mzigo kwa nyumba.I have tried to chase my wife,she goes like today and tomorrow morning she is in my door…amenikatalia kama chawa.
Wenzangu,I need your advice before I do something silly.