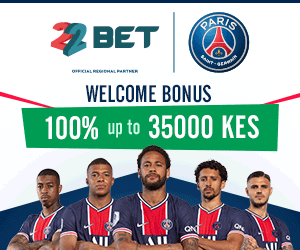 One of the most common questions among business persons and customers is, 'why are Jumia products cheap'. You can check through this link how their products are priced
The reason majority of business persons are worried about their businesses is that they believe Jumia gives them undue competition due to their underpriced products. These guys purchase products from middlemen and they have rented premises in expensive towns. This makes it almost impossible to underprice their products. For them to have a level playing field with Jumia, they have to price their products the same as Jumia.
We understand that the most popular products sold by Jumia are phones(You can check here), and when we compare the prices of Jumia and those of other companies, we find Jumia to be relatively cheap. Here are reasons why they are cheap.
Low operating costs
Jumia is an online store, where all the products are ordered online and delivered by Jumia personell.Once a customer purchases a product from Jumia, the company processes the order and delivers within two days. The most amazing thing is that the customer caters for delivery costs.
Jumia has made sure operating costs are low, they have limited the number of warehouses where they store their products. They have made sure their delivery team use motorbikes, which are fuel efficient. They have also made sure they have affiliate marketers who only earn commissions after they make a sell, this saves the company advertising and marketing costs.
They purchase from the source
Unlike some electronic shops which source their products from other middle men, Jumia purchases their product from the soruce.They source them from Dubai ,South Korea and China where manufacturing industries are located.
They focus on customers, not profits
A wise man once said, "if you want to make profits, focus on the customer, profits will come naturally".Jumia have made use of this saying to advance their agenda. The company keeps its profit margin low, which results to more sales and less competition .The company has successfully locked out several companies from the e-commerce business.
If you want to buy cheap phones in Kenya,simply order from Jumia through this link