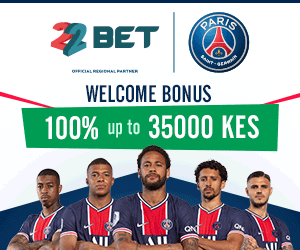 Jyoti Amge,the World's smallest woman,has tied the knot.
Amge married the love of her life, a man who has promised to love her till the end of time. The wedding was attended by over 1,000 guests,who came to witness two people with contrasting bodies.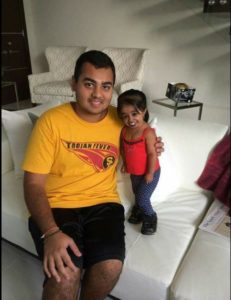 Jyoti Amge, who was born on 16 December, 1993, was on her 18th birthday officially declared the world's smallest woman by Guinness World Records with a height of 62.8 centimeters (2 ft 0.6 in). Her restricted height is due to a growth abnormality called achondroplasia.
The marriage,however sparked mixed reactions as people wondered how some things could be possible in marriage.Jyoti was quick to add,"I will satisfy my husband,I have everything any woman has and I believe nothing will prevent me from performing my duties as a wife"