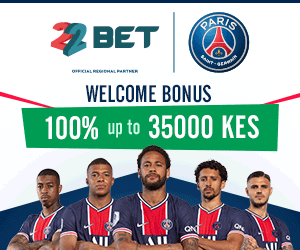 Hisense has finally unveiled its smartphones in Kenya, and Kenyans are going crazy about the new gadgets.
We all know about Hisense televisions,which are so far among the best brands in the Kenyan market.Since the brand is big,the company opted to manufacture smartphones.So far we have three different types of Hisense smartphones in the country which are now available at Jumia
The first and most popular Hisense smartphone is Hisense U962 which costs Ksh4,999.So far this is the most popular phone among smartphones manufactured by Hisense.Kenyans love it because of the following features: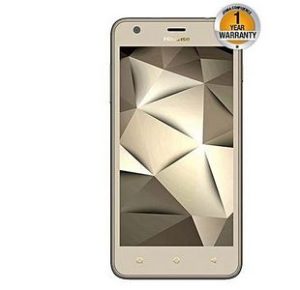 Network: 3G WCDMA
Screen: 5 inch
RAM: 1GB RAM
ROM: 8GB on-board
Chipset: Quad-core 1.2GHz Processor
Camera: 5MP Camera with flash
I suggest that instead of going for Tecno or Infinix,just buy Hisense,you will not believe how good the smartphone is.If you want to know more about this phone, click here
The second Hisense smartphone costs Ksh 7,799.It's unbelievable that with this price,you can get a phone having following features: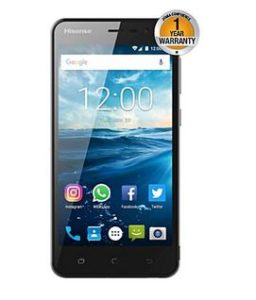 Network: 4G LTE
Screen: 5.0 inch IPS Display
RAM: 1GB RAM
ROM: 8GB on-board
Chipset: Quad-core 1.3 GHz Processor
Camera: 8MP Camera with flash
What matters in a phone is quality,which is something guaranteed by this smartphone.And by the way,when the company is producing products for the first time,the quality is amazing.It's good you become the first one to grab this phone.You can click here to know more about the smartphone
The third and last Hisense smartphone comes with the following features: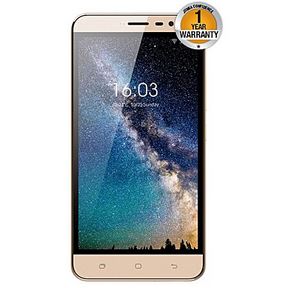 Network: 4G LTE
Screen: 5.5 inch IPS Display
RAM: 2GB RAM
ROM: 16GB on-board
Chipset: Quad-core 1.3GHz Processor
Camera: 13MP Camera with flash, 8MP Front Camera + Flash
You won't believe that the phone is priced at Ksh 11,799 at Jumia.In fact,you can liken this phone with iPhone 6.
The smatphone has a beautiful surface,the screen is beautiful, the battery is powerful,the camera is powerful, internal memory is enough and the processor is powerful. All these things are found in this Hisense.To confirm,click here and learn more.