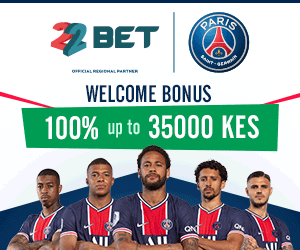 I have been working in a bank as the operational manager. My work experience span over 12 years.Recently,I saw a vacancy in the newspaper and I applied.Luckily,I was invited for an interview, which turned positive.
What surprised me was that my husband, who currently earns Ksh 225,000, was among the applicants, he works with the company as an accountant. But God wasn't on his side that day, he failed the interview.
Now I am about to report to my new work station, my salary will be Ksh 550,000 while my husband will take home Ksh225,000.I have deep conviction that he won't feel comfortable now that he will be reporting to me.Honestly,this is my dream job and if I don't take the offer,I won't get this golden opportunity again.
I love my husband, I won't feel okay to give him orders. Please advise me on what to do.