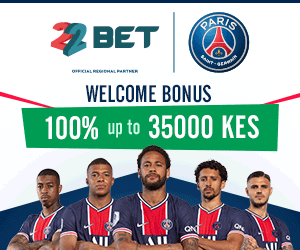 A man and his woman were spotted a club having sex,in a video circulating on social media.This happened in a Nairobi club where the two were unable to contain their urge.
The woman, who looked more aggressive and eager to be entered, was on top of a man.She demonstrated her styles, sometimes overstretching herself to the limits. The man swung his mouth from left to right …and back in sweetness. The two celebrated as others watched.
Another man, who clearly was unable to prefer the heat from his trouser moved closer to watch the scene. He feasted with his able eyes until he was satisfied. Below is how the events unfolded.