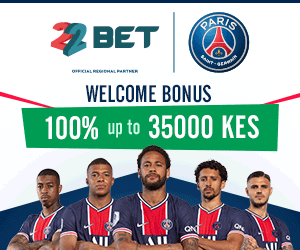 Here is a sad story of a girl who was raped by her father, she needs urgent help.
"Kamau, please help me with advice. Am 28 years old single mother of one boy aged 10. The father of my son is my dad. What happened is that i was raped by my dad. I revealed this to my mum and my paternal grandmother when i was raped. My grandmother called us for a meeting – me, my mother and my dad. My dad didnt deny what he did to me. It was agreed that i should not tell anyone else about the incident. To be honest, apart from my mum and grandmother, you are the next person am revealing this to you; i had vowed to take this secret with me to the grave.
I have lived with this same all this time but my head is almost exploding at the moment. Last week, my son came from school and demanded he want to know his dad. He said, he want to be taken to where his dad is. He said that i dont love him because i discipline him alot. Am afraid that i might kill him anytime. Every time he makes a small mistake, i finds myself beating him so much in anger. I would then feel guilty about my actions. He looks exactly like my dad, and everytime i see him, am reminded of what happened that night.Now that he is insisting of knowing his dad, am hearing voices telling me to kill him, kill my dad and then kill myself. Please i need advice on what to do, because am afraid of killing him. Sometimes am running away to the bedroom and away from him because the thoughts are so overwhelming. Please please help me and pray for me and my son. I know its not his fault that i gave birth to him under such circumstances – but am going mad Kamau. I have been praying about it but the thoughts keeps coming. I need peace.
Please keep my name secret as you share with others. I want advice on what to do. Pray and advice please.