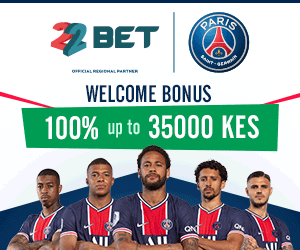 Doreen Gatwiri,Mwingi Central MP's wife,has reported an assault from her husband. According to the wife,this is what Mr Gideon Mulyungi did:
Guys My life is in danger. This evening at about 9.50pm my husband MWINGI CENTRAL MEMBER OF PARLIAMENT GIDEON MULYUNGI assulted me at our Karen Home over domestic quarrel and I sustained head injuries at the back of my ear resulting to my left ear going numb and serious headache and my right knee. i managed to report the matter at Hardy Police Station. I fear for my life because he always threatened me that I really don't know who he is. One time he told me to ask around who "Mulyungi is" This assault is not the first or second time. I did it to protect my home and his anger condition but enough is enough. His anger issue is always getting out of hand making me a target. The other day he assulted our house girl in our Mwingi home by slapping her and using his mkwaju stick on her, he also slapped our chef one old Mr. Kangangi who took the matter to the police. I reported at Hardy Police Station and letter went to hospital in Parklands in fear of neighboring hospitals that he could be tracking my moves to attack me again or stop me from taking action. Am currently in Kileleshwa to seek refuge at a friend's place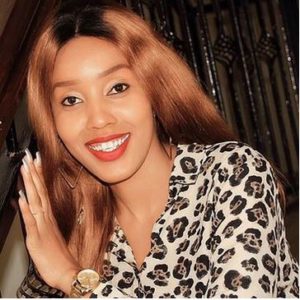 This is Doreen Gatwiri,the MP's wife.She is fearing for her life and currently hiding.