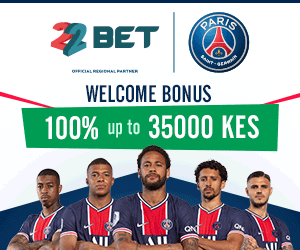 One method of preventing pregnancy is the use of safe days. This is a natural method which doesn't involve the use of any contraceptives.it is especially good for women who may be affected by the hormonal contraceptives or react negatively to the other methods of family planning.
However the use of safe days requires one to be very alert and understand her menstrual circle very well. You must have passed well in Mathematics patterns topic and Biology as well if you want to succeed in using this method. Self-awareness and self-control is what is required while using this method.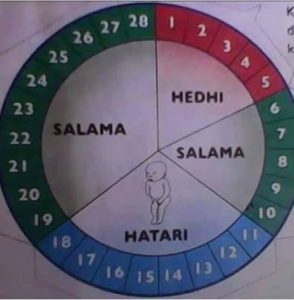 My assumption is that your menses are regular and the circle takes 28 days. Now let us assume that you receive your periods on day 1.Most women would take at most 5 days for the menses to clear. So from day 1-5 ,that is when you are on your periods .These first 5 are 'safe' but I doubt whether anyone would be comfortable to engage in sexual intercourse at this time. This is when ladies go through various experiences ranging from painful crumps, bad moods and being emotional.it depends anyway if you and your partner are okay you can as well go on and enjoy.
The periods are now over. Safe days begin on the 6th -10th day.so you will have these five days to enjoy sex without any worries. Word has it also that you can determine the desired gender of your baby at this time; that if you want to conceive a baby boy this is the right time!
The danger zone starts from 11th -18th day. These are 8 days when you should avoid unprotected sex. Do your maths well and don't be carried away by your emotions at this time I warn you.
Now from the 19th to 28th day is when you have your safe days again. Some also believe that this is the time you could conceive a baby girl if you have always wanted one! Consecutive ten days to enjoy and then the circle starts again! So in total you have approximately 14 safe days in your circle broken into two parts. See the above illustration diagram to assist you in counting.