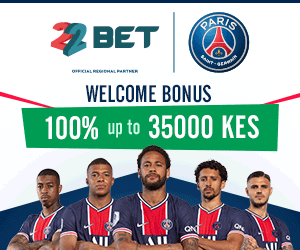 Engineering Jobs in Kenya,2018
Job Title: Metallurgical Technician
A renowned gold refinery company is seeking to recruit a metallurgist technician to join their team of professionals.
Key Deliverables
Responsible for coordinating daily operations of the metallurgy laboratory.
Contribute to achievement of production targets in a safe and efficient manner.
Assist in preparing weekly, monthly and quarterly metallurgical reports.
Provide continual support to the head metallurgist to ensure best processing practice is achieved and continually optimised.
Ensure compliance with relevant HSE policies, procedures, objectives, and regulations.
Ensure compliance with relevant HR policies, objectives, procedures, and regulations.
Direct and coordinate activities to meet planned and unplanned job requirements.
Assist in conduct interdependent research.
Assist operations by providing solutions to process problems.
Attend operational, technical, and strategic meetings as necessary.
Be pro-active in all aspects of operational safety, efficient utilisation of the resources, and continuous improvement of ideas and projects.
Qualifications
A Bachelor of Science degree in metallurgy, material science, or chemical engineering.
A minimum of three years' experience in mineral processing/extractive metallurgy.
Core Competencies
Demonstrated commitment to safe working practices.
Be practical and have a good understanding of operations.
Strong personality that can work independently.
Excellent verbal and written communication.
Strong presentation skills.
Strong general and specialized computer skills, including relevant softwares.
Ability to work unsupervised.
If you meet the qualifications for this position and are committed to a challenging career with a dynamic company, please submit a cover letter and your resume to [email protected] referencing the job title in the subject line. Deadline of application is 30th March 2018