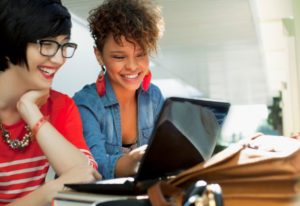 We all study in different ways. Some people need to read lots of pages and use a highlighter to underline significant things to feel prepared for a test and others prefer cramming at the last minutes. But scientific studies revealed that there are tried-and-tested techniques that can be used by everyone to succeed in college.
In this article, you will find scientifically proven tips from experts of an online educational platform at https://thepaperwriting.com/custom-writing-service. The truth is that these great tactics may be new to you but most of them have been known to psychologists for decades. These techniques are very easy to put into practice. Use them to study in college the smart way and get better grades.
Test yourself before you begin to study
This technique is called pre-testing and its effectiveness was proven by a variety of psychological experiments. You should test your knowledge of the new material using multiple choice quizzes before you actually start reading your notes. Even if you answer incorrectly, you will prime your brain for information that is coming later. In this way, you will adjust your thinking to the material you are going to learn and enhance subsequent learning.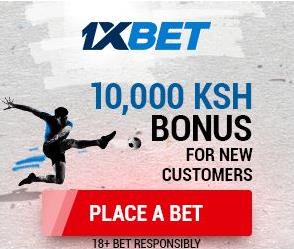 Study in short sessions
We know it from the 19th-century educational psychology that people usually learn better during short episodes repeated several times one after another than during one extended learning session. Recently, scientists have found out why, discovering a biological mechanism that contributes to the increasing effect of the spaced learning.
Brain synapses work better when encoding memories in the hippocampus if they are activated for a short time at one-hour intervals. When you repeat short training sessions, you engage multiple sets of synapses and make your brain work at full power.
H2: Study in different environments
Changing the scenery can have a positive impact concentration and learning abilities and increase a retention level. Don't sit at your desk studying for hours. Find a new environment to create new associations in your brain. In this way, you will easier recall information later. If you change your environment, you make your brain retrieve the same information in different places and it considers that information as useful and worth holding.
Take practice tests
When you have learned something, test yourself instead of rereading the study material. Studies revealed that repeated testing after learning has a significant positive effect on a delayed recall. When you quiz your memories, you reinforce them and make them stronger.
Instead of wasting your time on rereading rules or textbook, trying to memorize them, improve your memory by testing yourself. You can also use active recall. When you have read some material, close your textbook and recite everything you can remember. In this way, you will practice long-term memorization. You can also use flash cards that will help you retain study material that you are trying to learn.
Expect to teach someone else
When you expect to teach new material you are learning to others, you remember more of that material correctly and recall it more effectively. A recent study showed that if learners are told that they would later teach someone, they change their mindsets and use more effective approaches learning than students that are simply preparing for a test. When you are preparing to teach, you try to determine the key points and organize information concisely into a coherent structure.
Make connections
There are students who barely study at college but still get good grades. Want to know their secret? Instead of memorizing, they try to make connections between different ideas and concepts. They use associations to get information make sense for them. That is known as contextual learning and requires using customized methods of learning.
If you want to study effectively, you should put in the effort, try a lot of techniques and choose those that work best for you.