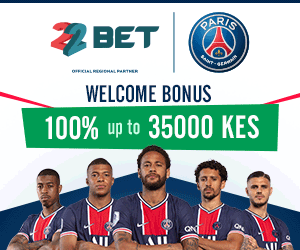 A curved TV would make your home look fabulous but not all us would afford expensive televisions. Since our budget is fixed, we all wish to own cheap televisions. In Kenya, there are several curved televisions that cost as little as Ksh50, 000 and the good thing is that they belong to top television brands.
The top TV brands in Kenya as at 2018 are as listed below:
Sony
Samsung
LG
Hisense
TCL
TLS
Bruhm
You have several places to buy genuine and high quality TVs.Supermarkets like Tuskys and Naivas stock in bulk but they are more expensive than Jumia.Previously,Nakumatt used to dominate but you know what happened to it.The only option you have is to buy from Luthuli Avenue or Jumia.I was in Luthuli Avenue last week to window shop.I notice the prices of most televisions have not changed much. Most of the shops are slightly cheaper than Jumia but when you factor in the cost of transportation and other risk factors,you find it appropriate to purchase from Jumia.
At Jumia, here is the cost of cheapest curved TVs
You can check prices of other TVs in Jumia through this link