Hessy Wa Kayole has done a splendid job this morning…he killed the most wanted thug in Kayole who raped a woman in 2017.
Patrick Njoro raped a woman in Dandora a year ago.He  was later arrested and remanded.But the power of money did miracles and he was released.Patrick didn't give up on his hobby,he continued robbing.Unfortunately,the law caught up with him and he was sprayed with bullets today morning.
Patrick's lifeless body is lying in Eastlands—friends and family members have distanced themselves from the thug.After Hessy had done what he does best,he wrote on Facebook:
"Almost 1 yr dwn the line after kukupea warning ulidai "tomba hessy, apantambua".Baada ya kunyandua masiz,watoi na wakoro wetu cha nguvu pia ww yako imefika. LambaLolo #Mca #PatrickNjoro aka #Safara. Pigwa kuni ni shaito sasa"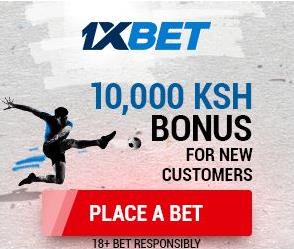 Here is the warning he was given and how he was gunned down today.