God hate most things, but there are things even Satan won't accept! This beautiful high school girl was repeatedly raped, her private parts completely destroyed, murdered and the body thrown in river Sirom ,Central Kenya.
Jesidha was heading home when several men accosted her, threw her down and started harvesting her-painful. Fearing that she had recognized them, they strangled her and threw the lifeless body into a river.
Villagers woke up today and found the innocent girl murdered and her body seriously mutilated.
One resident reported:" This girl Jesidah was raped and thrown at the river Sirom, Kaganda Murarandia Kiharu. she was found dead.The saddest thing I have heard today. I think the punishment for rape should be death"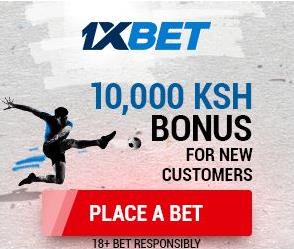 Here is the photo of the beautiful girl.May the men be cursed even in hell!!!