Sources say there will be a major announcement from the government next week concerning Raila Odinga and his current position in the government.
The source told us yesterday,"Raila is now a government property,his security has been enhanced and is now receiving salaries and allowances.Raila is also about to occupy his new office"
In a week's time, President Uhuru Kenyatta and Raila Odinga will hold a joint press briefing to update Kenyans on the benefits of the handshake. They will also make it public what they discussed that resulted to the handshake.
However, it's emerging that Deputy President William Ruto's men are not happy with Raila Odinga's presence in the government. They see him as one to be used to block the DP from ascending to power.But neither Raila nor Uhuru is concerned about the former Prime Minister's influence on 2022 elections.Uhuru has nothing to lose since he is serving his second term.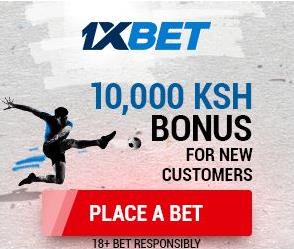 We are also informed that Raila officially represented the government in Winnie Mandela's funeral. His accommodation, transport and all costs were catered for by the government.This also raised eyebrows among Jubilee politicians.
In few days to come,Raila will even be more powerful than Ruto….watch his steps!!!!!