Withdrawing money from 1XBET is not as direct as from Sportpesa,but if you follow the following procedure,you will find it easier to make the transaction.
Login to 1XBET player account through this link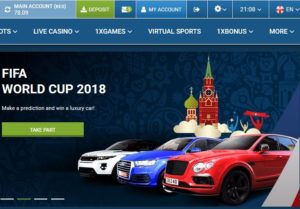 The window above will appear.Click on My Account.The following window will appear that will enable you to withdraw your money.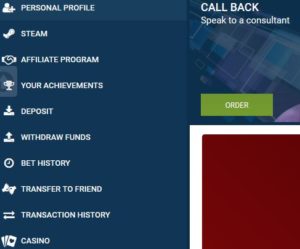 In the above widow,there is a drop down on the left side.Scroll down until you get where it's written Withdraw funds.Click on the button which will direct you to another window.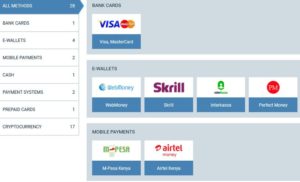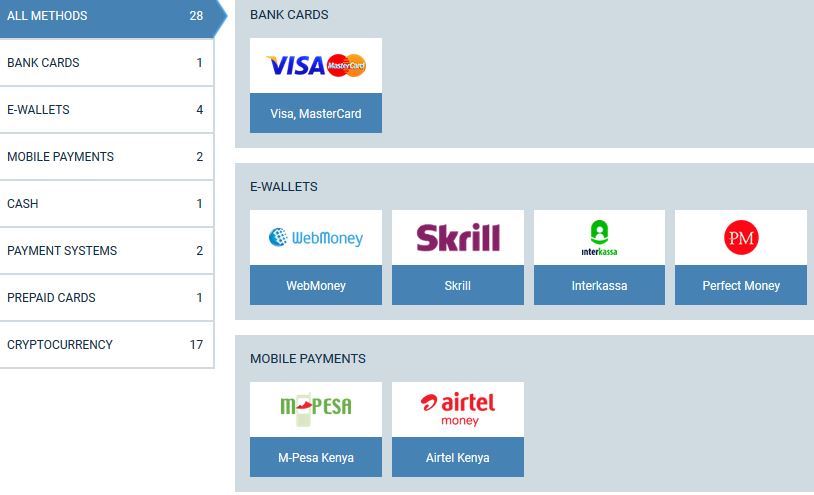 In the above window,you can select the method you wish to withdraw money with.The most popular is MPESA.If you select MPESA,a pop up will appear that will require you to enter your phone number and the amount you wish to withdraw.Below is how the window will appear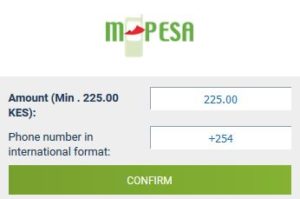 Once you enter the amount you wish to withdraw,click on confirm
1XBET will send you a confirmation code into your account,which you will be required to enter in a window that will pop up.
Upon entering the confirmation code,you will wait for about 10 minutes to receive the amount in your phone.
If you have not joined 1XBET,please join today.The company is offering Ksh10,000 bonus and 200% welcome bonus.Click here to register