It's now possible to buy Jade Collection products through Jumia.The online store has incorporated Jade collection products,which include shoes,women clothes,men clothes and any product on their stores.It happens that once you make an order on Jumia website,Jumia will collect the product from Jade Collection stores and deliver it to you at Ksh100 delivery fee.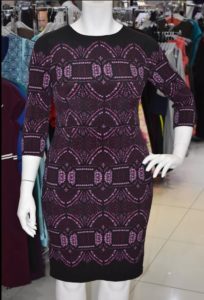 Jade collection is one of the best places to purchase clothes, shoes and any human attire.It has over 20 stores countrywide and is expanding exponentially. Over time, the company has seen its sales soar and is now positioning itself as the most profitable stores in Kenya.
The fact that it's growth in unimaginably massive,it means customers have positive opinion and feel of their products. If you visit Jumia website and find Jade collection products,never hesitate to make an order, after all if you find the product not worth buying, you can reject it once delivered to you.