Chelsea and Liverpool are engaging each other in a tough EPL fixture. The match will be played at Stamford Bridge and here are our predictions.
Since Chelsea is playing at home, chances of beating exhausted Liverpool are high. We predict a win or draw for Chelsea.
Another highly likely scenario is that Liverpool might not get many scoring chances. Therefore, the game will result to less goals—below 3.5 goals.
We also predict that both teams will score and second half will experience the most scores.Betway has an odd of 2.5 for this option; you can bet through this link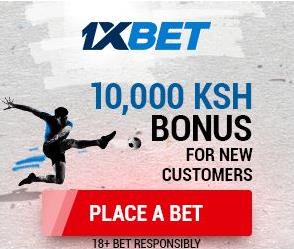 In terms of score, this is what might happen: Chelsea 1 Liverpool 1