My name is Njoki from Thika.Nimesumbuka sana hata leo nimeamua kuomba usaidizi.I have been married to Njoroge for 3 years and we have two children.At first our marriage was good and Njoroge was happy.But siku hizi amekuwa hanimpendi.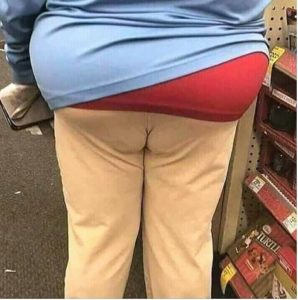 When I gave birth to my first child,nilikuwa tight hata mzee alikuwa ananipenda.But after I gave birth to my second born,nilianza kuwa majo maji na mkubwa sana.Njoroge aliaanza kusema eti mimi nimekuwa mtaro na hata sina utamu kama wanawake wengine.
Nowadays we don't even sleep together,he bought a new bed.Hii mwezi nimekaa bila yeye kuomba lakini ni vile najua simpendezi.Yeye husema anasikia pwachu pwachu ndani yangu ndio maana hataki.
I have tried to use several medications but sioni zikifanya  kazi.I hate myself because of that.Please help me,what can I do?