Former Citizen TV news anchor Johnson Mwakazi is not dead.
The frog-voiced journalist confirmed in his Twitter handle that he is alive, health and happy, shutting rumour mongers who had told the world that he is dead and almost buried.
The rumour had it that Mwakazi died of a chronic disease after suffering for a year.But in a quick response, the journalist dispelled the rumour in a single Tweet.
Johnson, though not living large as before, is enjoying his life in one of the leafy suburbs of Nairobi. About a week ago, he was spotted shopping at one of the Tuskys supermarkets in Nairobi.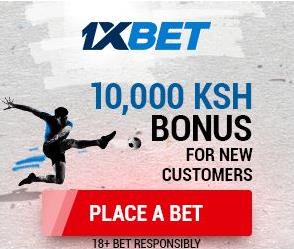 Here is Mwakazi's Tweet: