Kenya Films and Classification Board CEO Ezekiel Mutua has clarified that beginning next week no Kenyan would be allowed to produce a video without obtaining a licence from KFCB.
Mutua clarified that the law requires any individual to obtain a license from the board prior to filming any event. He, however, said there are few exemptions, which include films meant for charity, education or promotion of tourism and branding of Kenya
The moral police's statement on Facebook is a blow for celebrities and bloggers who prepare videos for commercial purposes.
Here is Mutua's full statement: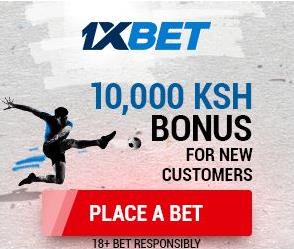 "Beginning next week the police will start a crackdown on illegal film makers in Kenya. It's a legal requirement and it applies to all film makers except in special cases where the Board grants exemptions for films meant for charity, education or promotion of tourism and branding of Kenya. This exemption must be with the written approval of the Chief Executive Officer of the Board and is only granted following justifiable request and advisory from the film monitoring department. The Cabinet Secretary for Tourism Hon. Najib Balala has been exemplary in seeking for such wavers where the ministry believes the films will give value for money in marketing Kenya internationally and creating employment. We thank him for leading by example. Other international aid agencies in Kenya have also been granted similar gratis licenses on case by case basis, upon justifiable requests. All film making for commercial purposes and for public exhibition must have licenses. We have published a PUBLIC NOTICE in the newspapers to ensure that no one will claim ignorance once caught. More information can be obtained from the KFCB website"
From now henceforth, you are not allowed to film a wedding or funeral without obtaining a license from the moral police.